Skip to Content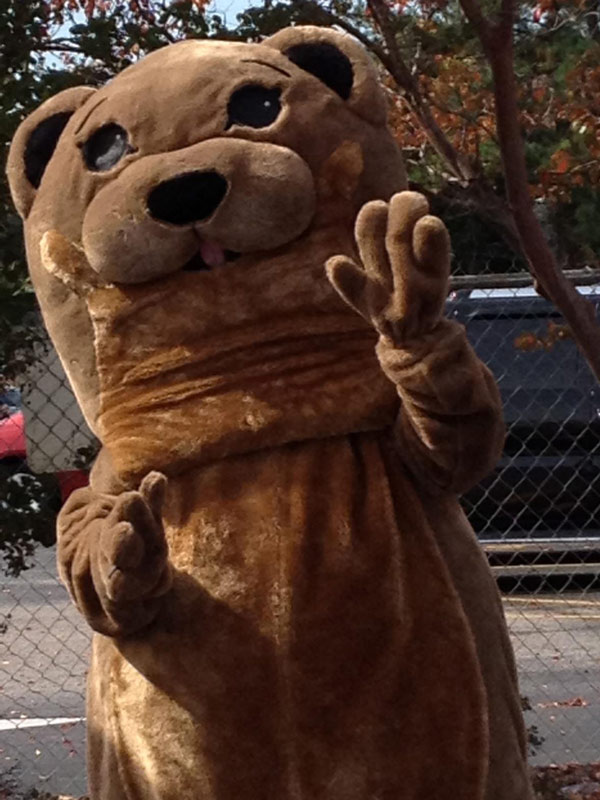 Hi! I'm Digger
Augusta's River Otter
I just moved here from New Orleans and have made the Savannah River my new home. I visited Augusta several times last year and loved the potential of Augusta's Riverfront. I spent most of my time in New Orleans at the open-air market and helped organize events on the water. I am volunteering with the Augusta Market and hope that we can make Augusta's Riverfront a place everyone wants to be. With your help, I know we can make our Riverfront the coolest destination spot that people from all over the world will want to come and visit.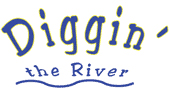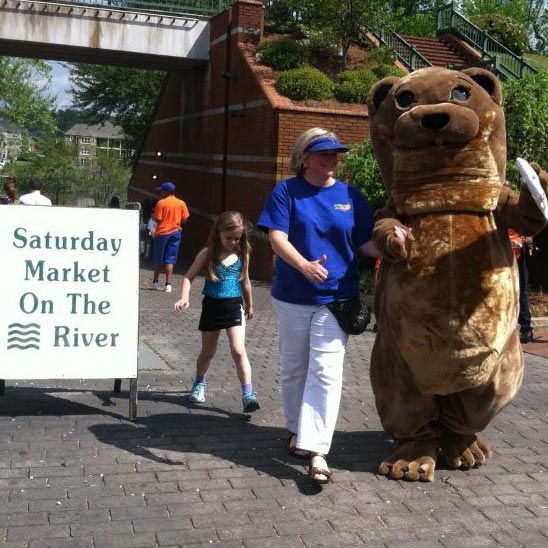 Here's What You Can Do to Help!
Follow my Facebook Page; Digger – Augusta's River Otter.
If you have any ideas for fun things to do, post them on my wall!
Support the Augusta Market; the more interest you show in our riverfront, the better we can make it!
Thanks! I look forward to meeting you,
Digger, "Diggin the River"
Visit The Augusta Market Today